WEBINAR respiratory muscle training
BREATHING EFFICIENCY
Learn what Respiratory Muscle Training is and how to use it with your surfers
30min Zoom delivery with world leading expert Dr.Dean Mills
RMT in a nutshell
Strengthening breathing muscles reduces perceived work for a same given effort. Help your surfers sustain longer paddling bouts at higher intensities.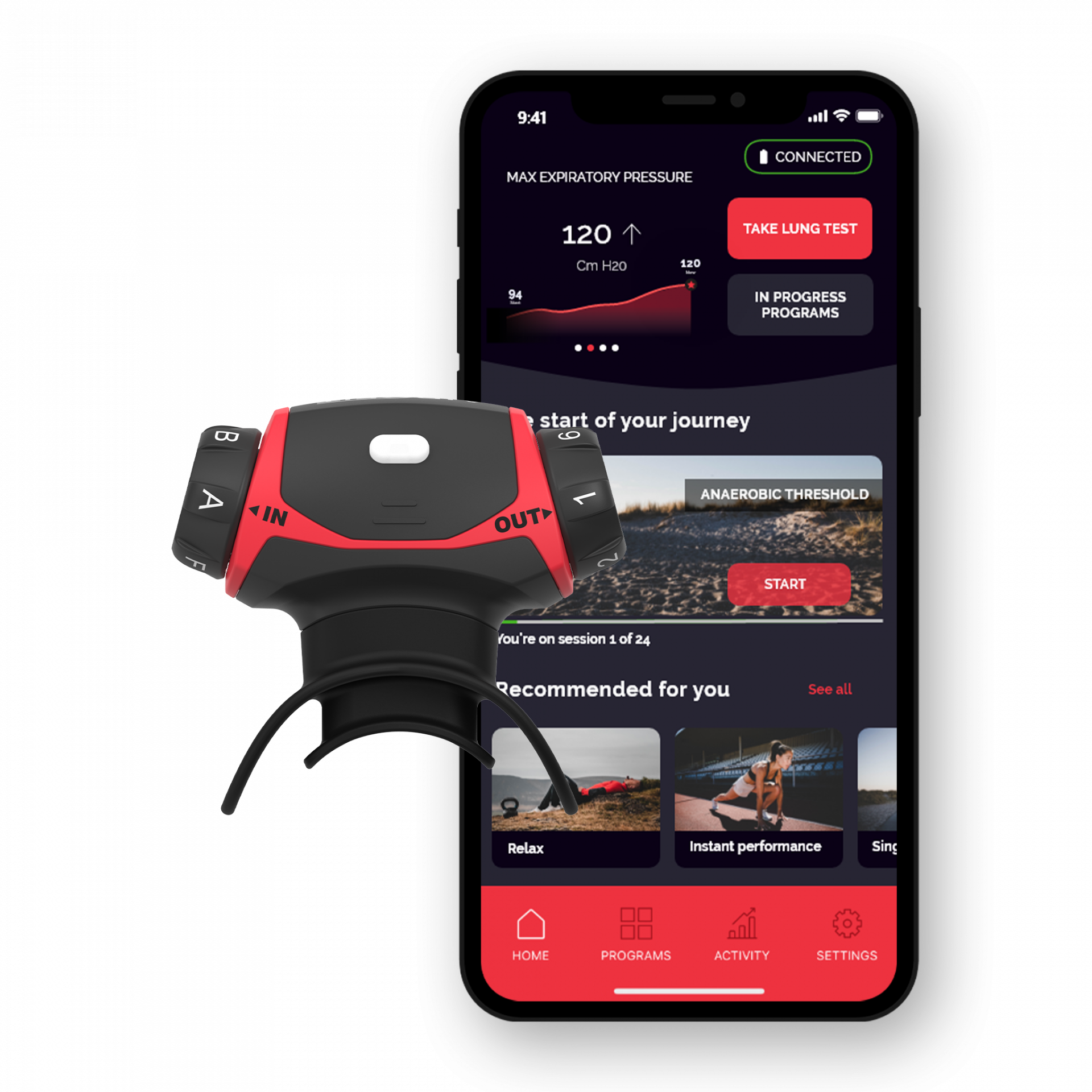 MEET THE INVITED GUEST!
Dr. Dean Mills
Dr Dean Mills is a Senior Lecturer for Exercise Physiology at University of Southern Queensland. His research interests are (1) the physiological consequences of an increased work of breathing, (2) Age-related changes in respiratory muscle function during exercise and (3) Exercise-induced inspiratory muscle fatigue and its effect on locomotor muscle function.
He is currently working on three projects: (1)Resistive Breathing and Oxidative Stress, (2)Ageing Influences upon the Respiratory Muscle Metaboreflex and (3)
Functional Significance of Respiratory Adaptations to Inspiratory Muscle Training and the Exercise Response.
Meet the instructor
Dr. Steven Duhig
Dr Steven Duhig is the co-founder and Director of The Surf Pentagon and a Lecturer and researcher at Griffith University, Gold Coast. He is an experienced academic in exercise and sport science. His research interests focus on sports performance and injury prevention. Steve has worked across numerous land and water based sports with his current appointments as a Strength and Conditioning Coach with Griffith University's swim squad and rugby 7s team.
Meet the instructor
Pere Campistol Agustí
Pere Campistol Agustí is the CEO and co-founder of The Surf Pentagon. He completed his Dentistry studies in Spain and worked as a general dentist in the Canary Islands for three years, until he made one of the biggest calls in his life. He decided to abandon his career and move to Australia to follow his passion of contributing to the surf community by researching and developing training programs to enhance performance and mitigate the risk of surf injuries.
He graduated as an Exercise Scientist at Griffith University. Pere is also a level 1 Surfing Australia Coach and spent the first years in Australia coaching beginner surfers. He then obtained his certificated III & IV in Fitness which allowed him to start implementing dry-land training with his surfers. His dry-land training interests spin around strength & conditioning and full range mobility conditioning. He also has a strong interest on breathing and its link with performance and health. He performed a one-year mentorship at Holistic Pro Health and Performance, is an EXOS Fitness Specialist, Functional Range Conditioning, Kinstrech, Dynamic Neuromuscular Stabilisation and Surf Survival Apnea instructor.